Cro-magnon - mellow out & acoustic
As the Cro-Magnon sound gets progressively more heavily textured and atmospheric on their successive and still stellar LPs, the trio scales it back a bit for the Mellow Out & Acoustic -- a groovy batch of jazz funk covers and originals! The vibe is actually often electric, cut from cloth of the cosmos, with tight rhythms -- the mellowness is more in the easygoing mood. And speaking of mood, the Cro-Magnon crew covers two tracks by Moodymann -- "Black Mahogani" and "Technologystolemyvinyle" -- plus a keyboard lounge take on the Jackson 5's "Never Can Say Goodbye", a similarly easy grooving take on the Roy Ayers classic "Mystic Voyage", the originals "Silent Wave", "Beyond The Summer" and "After All That" -- plus "Mysterious Vibes" and "Love Bite". 10 tracks in all.
Source : where the CD is available - go get it!
.
01- black
02-muscle
03--silent_
04--beyond_the_
05-never_can_say_good_
06 -mysterious
07- love
08 - technology stole my
09--mystic_
10-after_all_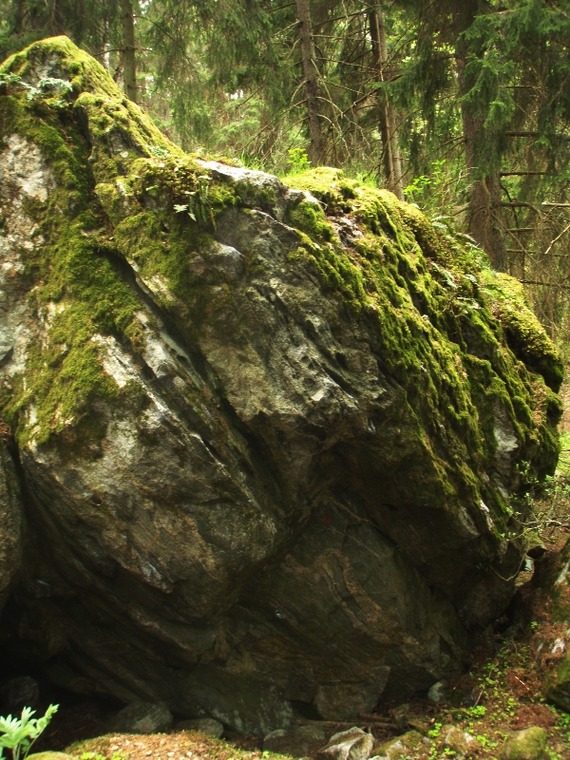 ck.cbf-fund.info